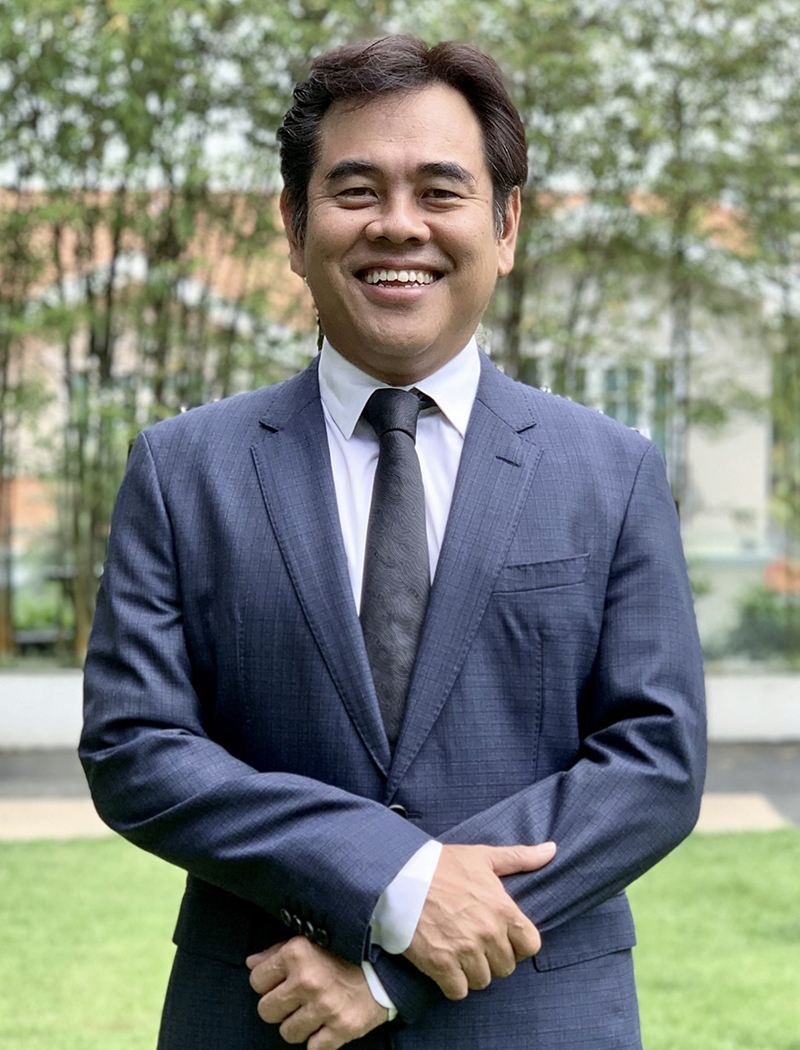 Mr. Lee Chong Min is the Founder and Managing Partner of CMIA Capital Partners ("CMIA").  Established in 2003, CMIA Capital Partners is a private equity firm focused on control investments with a successful track record investing across various industries and sectors in China and Southeast Asia.  CMIA invests in businesses headquartered in Asia with the potential to become global or regional leaders.  Amongst other investments, CMIA is presently the largest shareholder in WatchBox, the global leader in the e-commerce of collectible luxury watches, the control shareholder in Bitsmedia, the world's leading digital platform serving the global Muslim Community.  CMIA is recently engaged in a large mixed township development in Ho Chi Minh City, Vietnam.
Mr. Lee Chong Min is the lead investment partner and serves on the board of CMIA portfolio companies, as well as on the board of several charities in Singapore.
Mr. Lee Chong Min began his career with J.P. Morgan and went on to head Cargill Inc.'s Asia equities business, before founding CMIA Capital Partners in 2003.