CMIA Capital Partners is a private equity firm headquartered in Singapore and has offices in Shanghai and Chongqing in China. Established in 2003, CMIA has a track record of two decades of sourcing and executing private investments in China, Southeast Asia and beyond.
We find and build businesses that can become global leaders
Aligned with macroeconomic trends
Big market opportunities
Clear growth strategies
Active partnership with management teams
Strategic planning and positioning
Long term capital partners
Rigorous process and disciplined execution
Commitment to delivering returns
Ownership and fiduciary duty
Bitsmedia
Bitsmedia seeks to establish the world's leading digital lifestyle platform for the global Muslim community. Bitsmedia owns and develops the Muslim Pro web + app digital platform, which now also includes Qalbox, a streaming video on demand offering.
WatchBox
WatchBox is the world's leading platform for collectable luxury watches. Headquartered Philadelphia, WatchBox operates a global e-commerce platform and several Collectors Lounges in the USA, Asia, Europe and the Middle East.
Oneberry
Oneberry provides an end-to-end tech-enabled security and surveillance solutions to help companies overcome manpower shortage, reduce costs and increase productivity.
Tessaract
Tessaract is the next generation enterprise software-as-a-service technology firm that helps professionals in legal, accounting and compliance industry to manage data and automate workflow.
HCMC Agri-Tech Eco Township
Ho Chi Minh City
Agri-Tech Eco Township
Ho Chi Minh City Agri-Tech Eco Township
An integrated mixed-use development project in Cu Chi District, north of Ho Chi Minh City, Vietnam. CMIA is the master developer and works in partnership with Surbana Jurong as the development manager of the project.
SuperOrdinary
SuperOrdinary provides a strong foundational launchpad for global and emerging independent beauty and cosmetic brands looking to establish their presence in China and access the Chinese Millennial and Gen Z consumers that are in search of the next big trend.
Well Bright
Well Bright International, known in China as元盛食品, made a strategic plan to improve its premium product offering. It is the only licensed pure-bred wagyu farming and processing business in China and launched its own brand of China-bred Wagyu products – Longjiang Wagyu.
Robert Parker
Robert Parker Wine Advocate
For more than 35 years, Robert Parker Wine Advocate has been the world's leading consumer guide for fine wines and wine culture.
A private equity firm focused on control and growth capital investments.
Select one or more categories to filter our news:
All
Insights
News
Press Release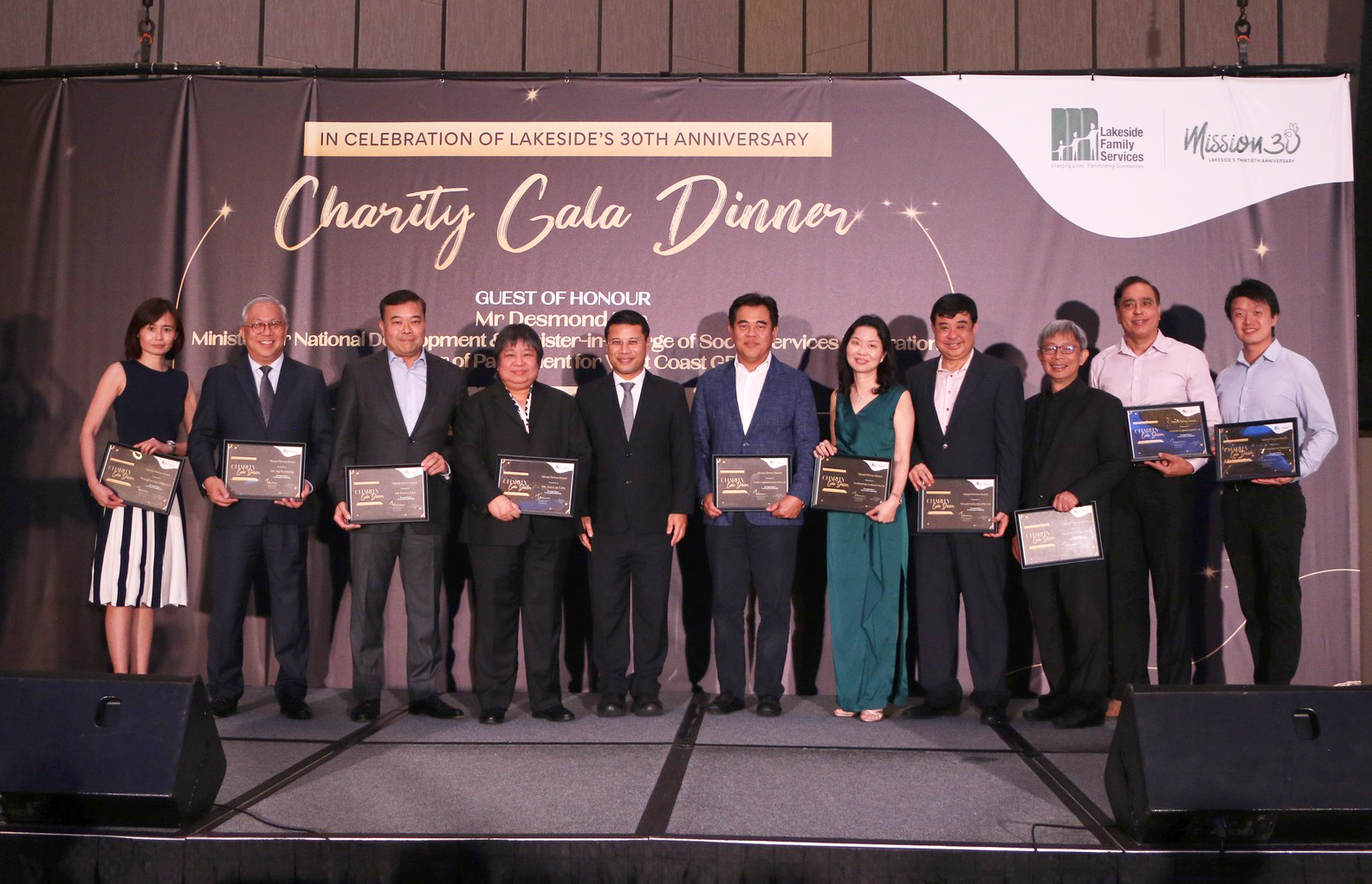 As a long-time supporter of Lakeside Family Services, CMIA Capital Partners attended the organisation's 30th Anniversary Charity Gala Dinner on October 20, 2023.
The 1916 Company unites WatchBox with Govberg, Radcliffe, and Hyde Park Jewelers to form leading global destination for collectors.
WatchBox, the global leader in collectible luxury timepieces, today announced the investment in De Bethune, the independent watch manufacture established in 2002, and led by founder and visionary Master Watchmaker Denis Flageollet and CEO Pierre Jacques.